Galvanized Iron Wire
Galvanized Iron Wire is made with choice super low carbon steel wire, through standard processes under careful control from steel rod coil, wire drawing, annealing, rust removing, acid washing, boiling, drying, zinc feeding to wire coating.
Characteristics: Thick zinc coating, good corrosion resistance, firm zinc coating.
Packing: 0.3 kg/coil - 500 kg/coil plastic inside, hessian cloth or weaving bags outside.
Usage: It is mainly used in construction, express way fencing, binding of flowers and wire mesh weaving and so on.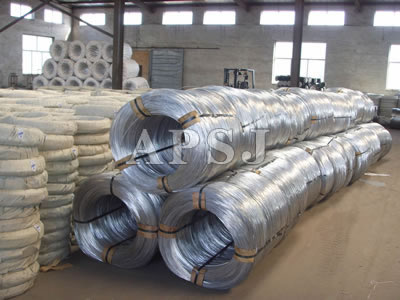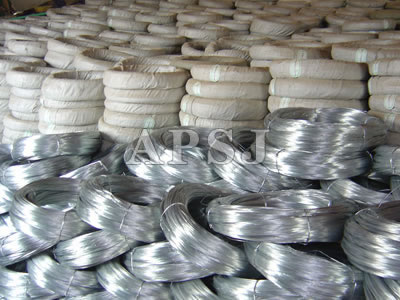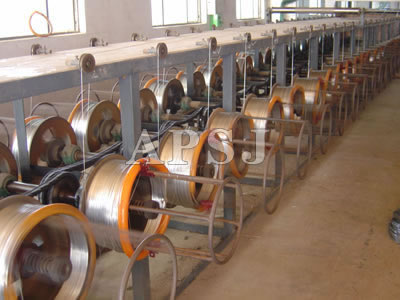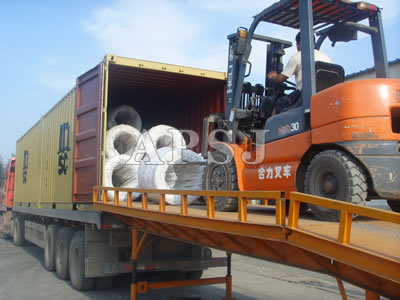 Galvanized iron wire
Gauge No.
SWG(mm)
BWG(mm)
Metric(mm)
8
4.05
4.19
4.00
9
3.66
3.76
4.00
10
3.25
3.40
3.50
11
2.95
3.05
3.00
12
2.64
2.77
2.80
13
2.34
2.41
2.50
14
2.03
2.11
2.50
15
1.83
1.83
1.80
16
1.63
1.65
1.65
17
1.42
1.47
1.40
18
1.22
1.25
1.20
19
1.02
1.07
1.00
20
0.91
0.84
0.90
21
0.81
0.81
0.80
22
0.71
0.71
0.70